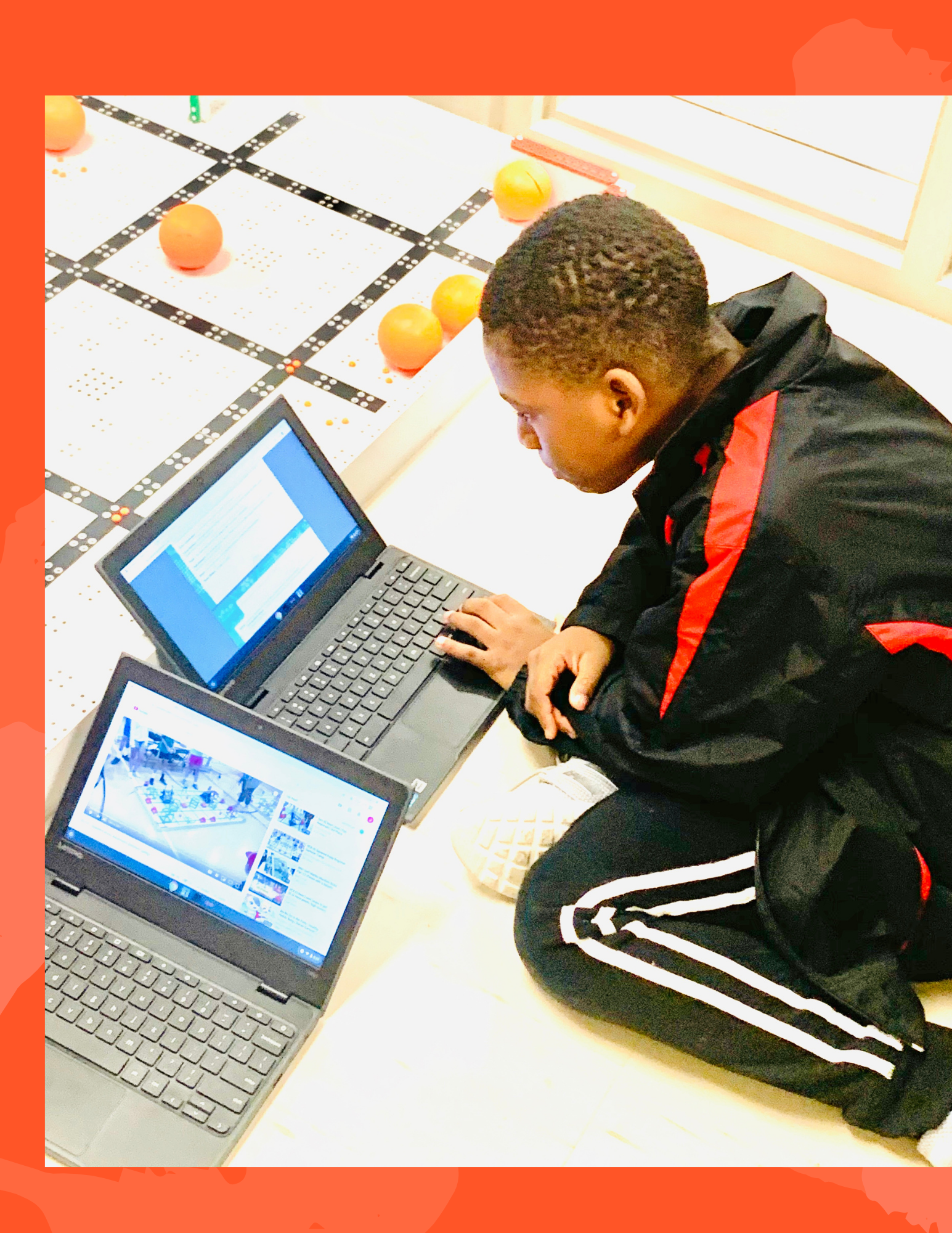 Register your child for the Young Techies Club to expose them to the world of Technology at their early ages. This program has an array of tech trainings designed for your children between the ages of 10-17.
You are free to select any of the listed programs based on his/her interest. This program is 100% Virtual and 100%. hand-on. We are confident that your children will come out of this training like a Pro.
Parents are free to unsubscribe their children at any time. This program will help the prepare the children for the ever changing tech world and expose them to trending innovation and how they work. They will also be abreast of new technologies and every information about thethem and how the changes impacts the world. This is all being on top of current tech terms and innovations. Parents will also be involved everything happening in the club tokeep them in the loop of what their children are exposed to.