 Join Hundreds of people learning from Industry Experts today!
Start your journey here...we simplify complex learning process.
Get Started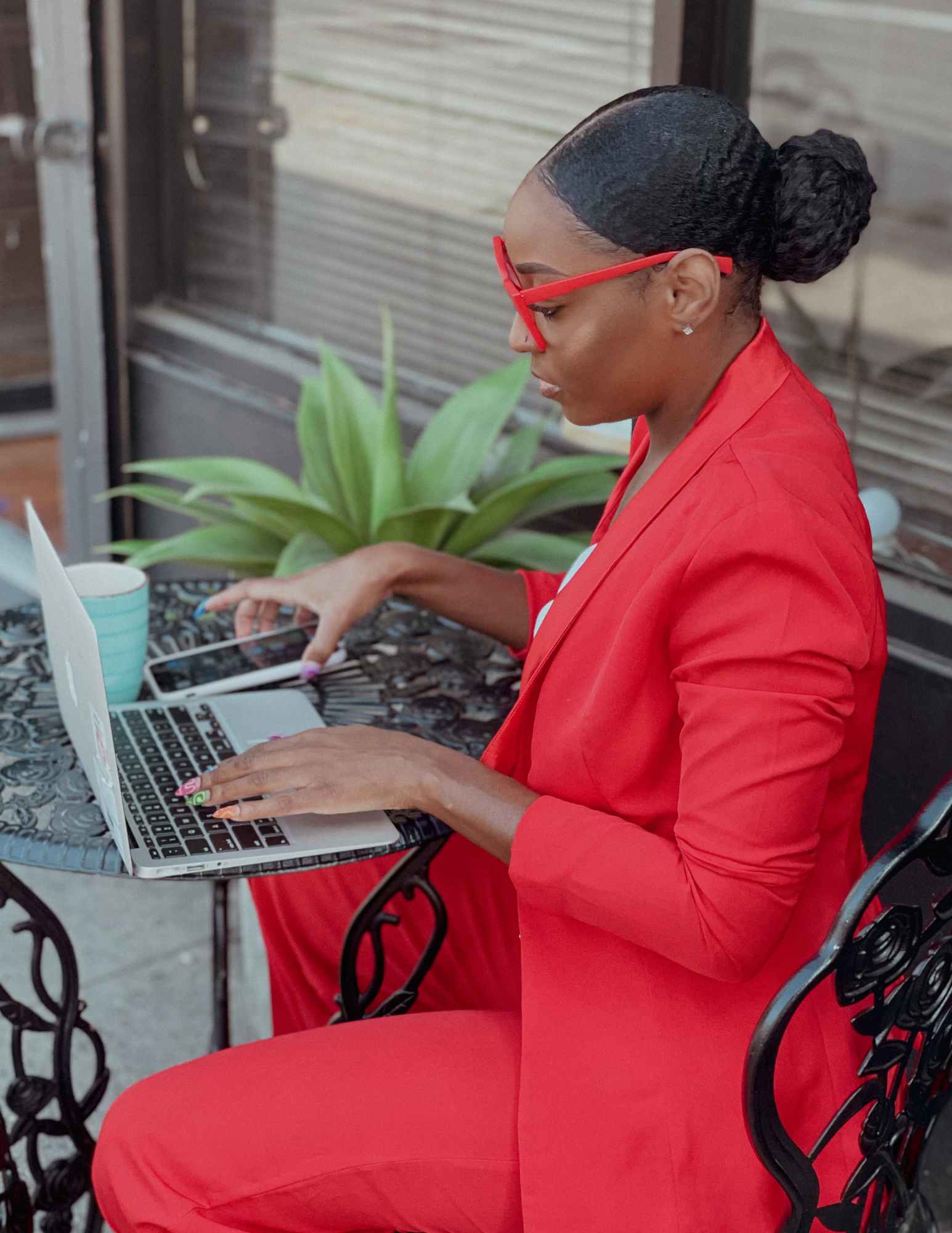 We offer 100% hands-on Training and help you BECOME A PRO in your field
Watch Free Tutorials on our YouTube Channel
Have a Question?
We'll be glad to help. Send it to us.
Top Categories
Browse by Categories
Monetize Your Skills & Impact Others
Find the Best Courses & Upgrade Your Skills

Lifetime Access
On mobile and desktop

Choose from an Array of courses
Video tutorials to upskill and land your dream job
Learn from Industry Experts
Our Instructors are top professionals from big Tech companies
Testimonial
Our Students Stories
Amazing training. I learnt a lot and I am already applying things I learnt on my day job. Excellent value for money.
Isha Abi
Data Analyst
Techavilly is one of the best learning platforms for Data Analytics skills. I had an amazing learning experience in the last Data Analytics Bootcamp 3.0.
Efe
Student
The PowerBI training was amazing... I'm proceeding to the next course.
Chidinma
Project Coordinator
Blog Post
Visit our Blog Page for More
The All-in-One best learning platform