We Deliver What We Promise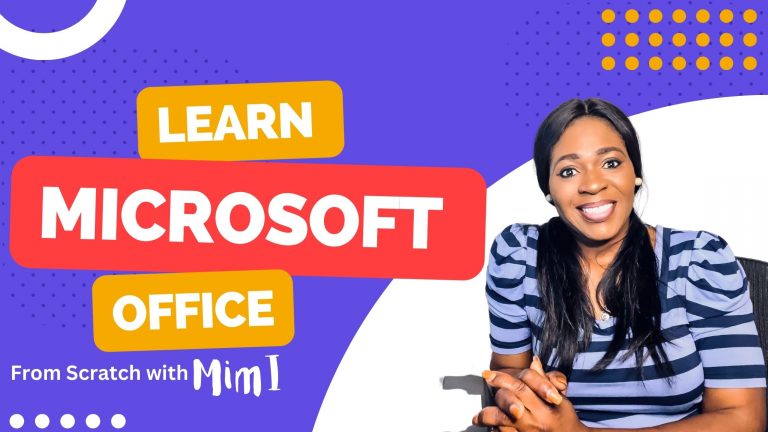 In this session, you will learn the 3 most used Microsoft Office Tools ( Word, Excel & PowerPoint). We'll take you from level Zero to a level you are conformation building reports with the three tools.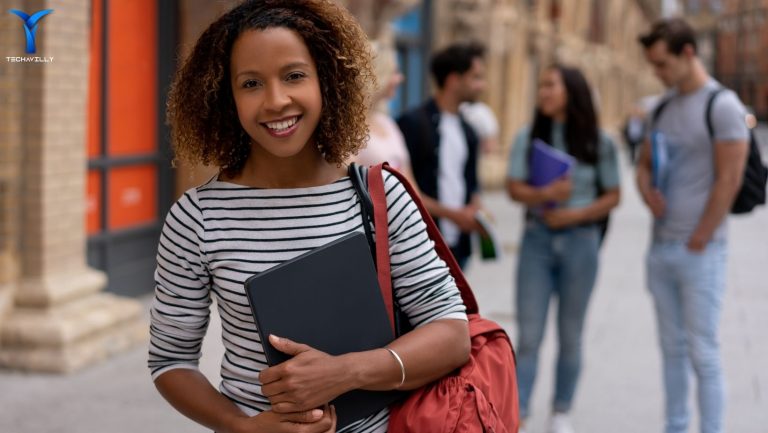 Are you willing to start your study abroad program but don't know where and how to get started? Partner with us to hand hold you through the journey from start to finish. Sign-up today to kick start your process.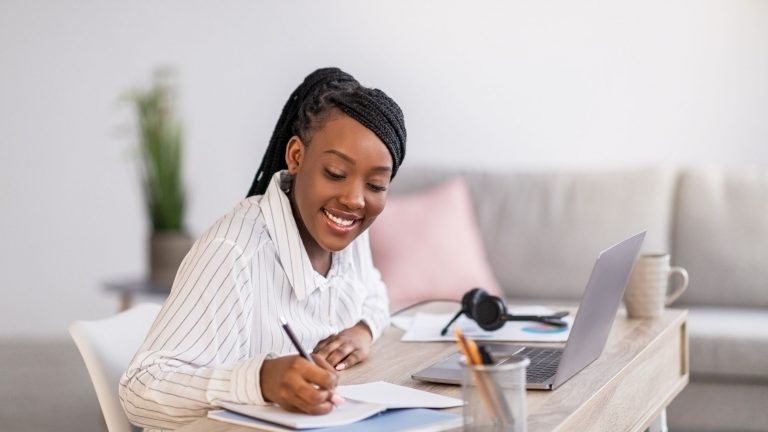 The most important step you can take when switching to tech is to be equipped with the skills required to land the job. We have top industry required courses to enroll and take at your pace.  Enroll today!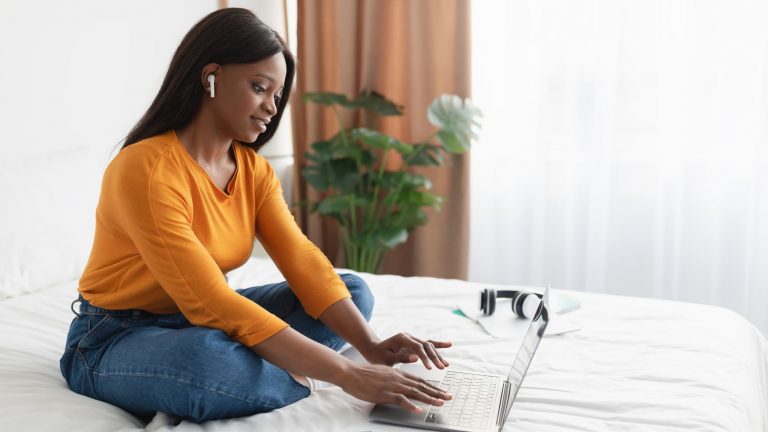 We provide top notch Data Science training to people looking to pivot into the field. Our instructors are industry experts with years of experience working with large sets of data. Click the link below to enroll in this fully loaded self-paced course.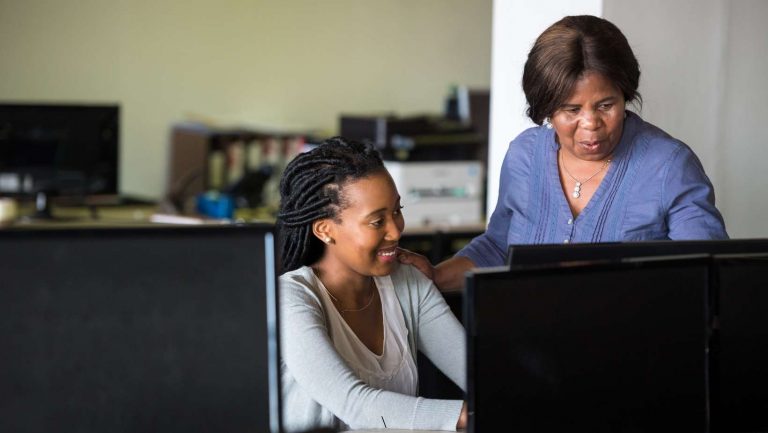 Looking to break into tech through the Analytics route? Book a 30-minute session with Mimi today. This session comes with the clarity, strategy and execution package to get you up to speed.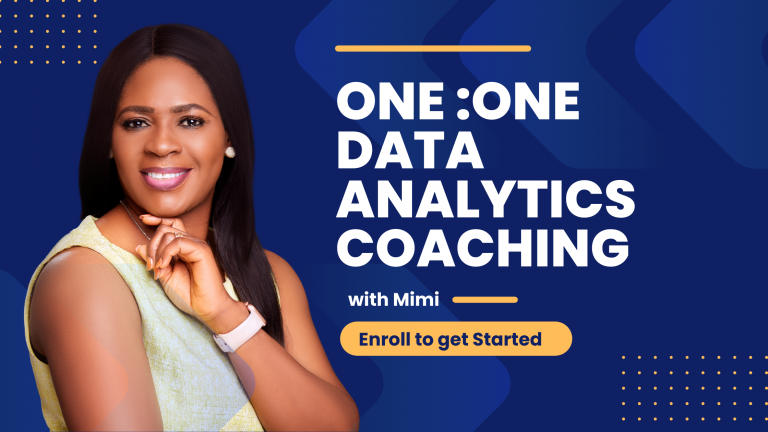 In this session, you will have the opportunity to learn with the instructor(s) 1:1, dedicated to only you. This will help you to have a dedicated attention and coaching, taking you from whatever level you are, to a PRO level.